Founder and Director of Sat Yoga Wisdom School
Many years ago, Shunyamurti foresaw the time of troubles the world is now enduring—as well as an understanding of how it will end. He also received a divine calling to create a self-sustaining spiritual community in Costa Rica as a refuge for illumined souls. Shunyamurti was further inspired to create a new approach to the ancient science of yoga, a psycho-spiritual path for postmodern minds, to enable even the most traumatized, or cynical, or atheistic seekers of internal strength and wisdom to comprehend the nature of our situation and its hidden blessings. Our online wisdom school is now disseminating this soul-saving information to people all over the Earth. Many are finding Sat Yoga to be an accelerated path to liberation from fear and suffering.

Our Ashram is flourishing, more yogis are joining us, we are preparing for the even darker times ahead, and we are joyfully disseminating the salvific knowledge that enable all sincere souls to be filled with divine light and empowered to live through the coming apocalyptic ordeal absolutely  enraptured.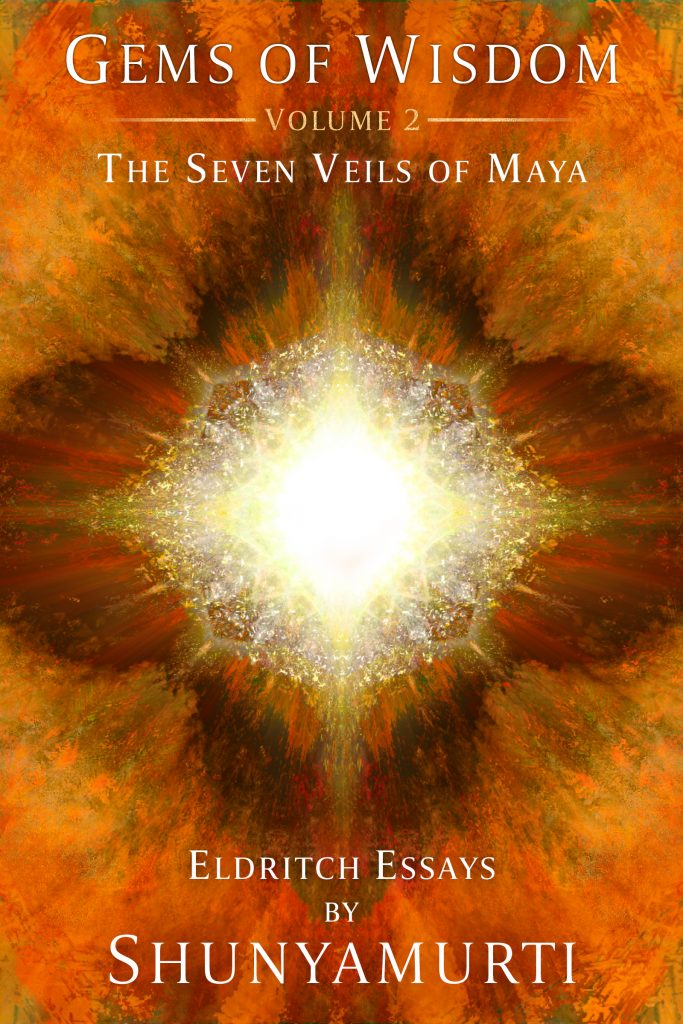 The Seven Veils of Maya -
Volume Two of Gems of Wisdom
In these mind-expanding essays, Shunyamurti re-interprets Greek mythology as a secret map of the Dao of Kundalini. He gives us the key to employing our life energy to activate our higher powers of consciousness through removing every layer of illusion and resistance.
But this poetic text does even more: it predicts the near-term fate of our entire world—and the ultimate destiny of our souls—and explains from a God's-eye view the logic underlying the necessity of this event. Readers will discover the paradoxical secret of why the current catastrophic situation is essential to enable the awakened ones to morph into angels and serve in the long-prophesied universal redemption that is shockingly soon to come.
Five-Day Online Retreat Guided by Shunyamurti, September 16 - 20 2022
The Coming Victory of Divine Madness Over Artificial Intelligence
Five-Day Online Retreat Guided by Shunyamurti, September 16 - 20 2022
The Coming Victory of Divine Madness Over Artificial Intelligence
A Healing Balm for Anguished Souls
If you are in anxiety, despair, traumatic stress, confusion, or suffering from a broken heart, you will find these compassionate teachings to be filled with the Truths that will set you free.

Sat Yoga connects you with your perfect Self within, the hidden core of your Being that is not subject to suffering, but always abides in blissful light. These teachings are not dogmatic, but empirically testable. They accord with hard science and authentic philosophy. They include all that is accurate in Jungian and post-Freudian psychoanalysis. This wisdom will open the portal to Liberation.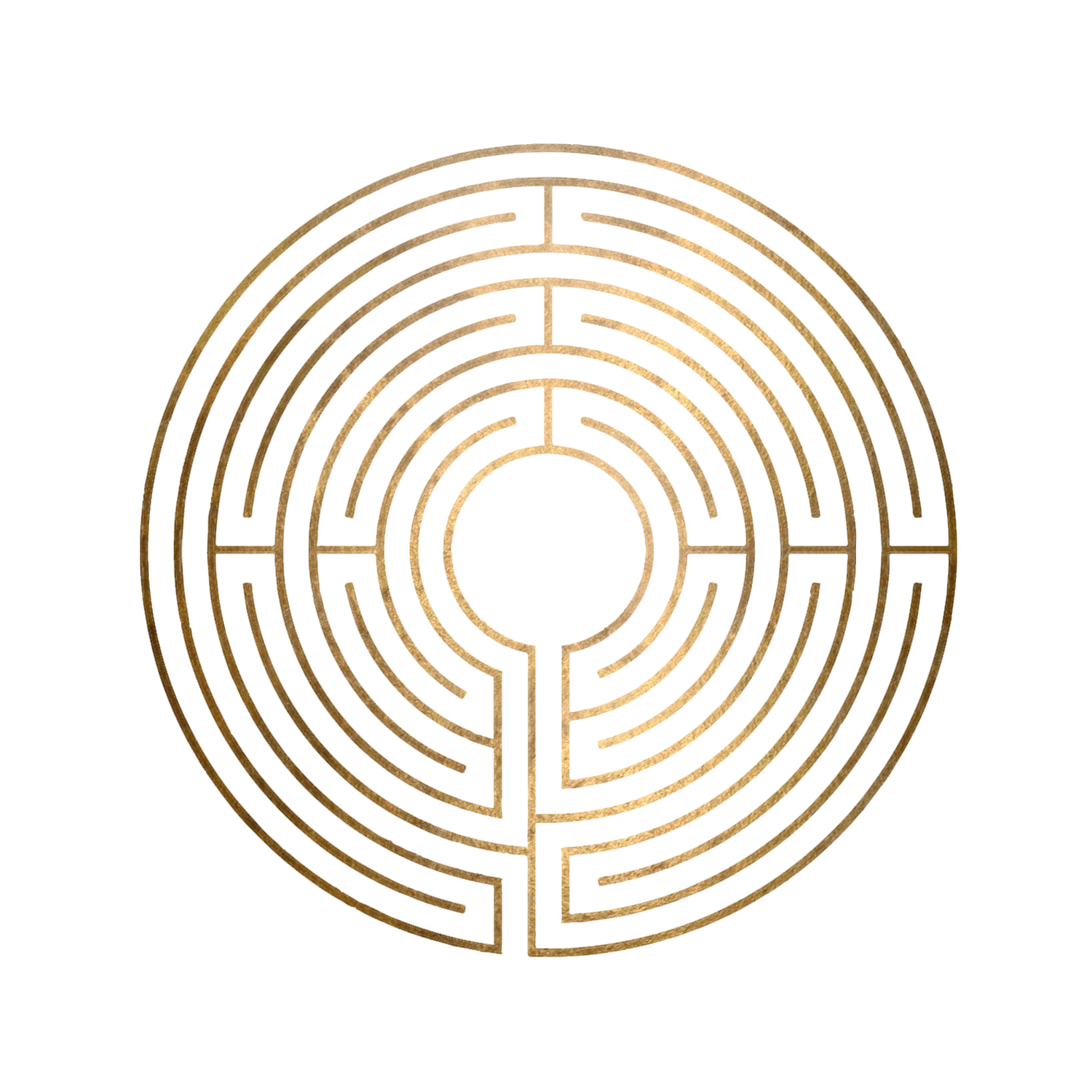 "Once one perceives the blessings concealed within our current catastrophic planetary situation, anxiety and dismay both fall away. The dying world will be reborn in celestial splendor—if we create that destiny."
~Shunyamurti
Sign up for our weekly newsletter